Banana Cabana Pool Bar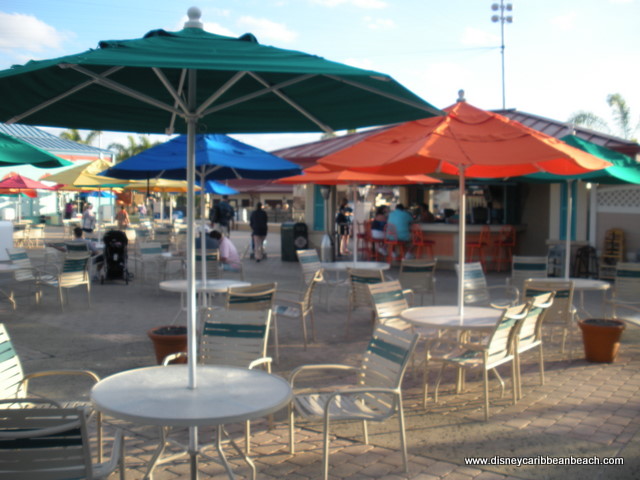 Banana Cabana Seating!
Banana Cabana is Old Port Royale's pool bar!
Staffed with friendly and knowledgeable bartenders, Banana Cabana is the perfect place to settle in for a lovely sunset, a lively afternoon, or just a relaxing evening while your kiddo plays in the theme pool.
Indulge in a variety of mixed drinks, frozen or on the rocks; wines; and draft, canned, or bottled beers. Try out the specialties: the Pina CoLAVA and the Orange Dream.
If alcohol isn't your thing, try one of the many non-alcoholic drinks, including an N/A Pina Colada, or a sour apple freeze.