Early Morning Photo Walk
We want to give a huge shout out to our reader Chris Gervais who sent us a beautiful set of photos from and early morning walk at Disney's Caribbean Beach Resort on a recent vacation. This lovely set of pictures show some of the beauty of the resort at dawn.So if you're up early on your next Disney vacation, be sure to venture out for a walk and take in some of the lovely views.
Strolling around the lake offers some really beautiful vistas, but the pools in the morning are especially lovely. If you're not quite ready for a dip in the water, I highly suggest grabbing a cup of coffee, finding a seat and simply watching the sun come up.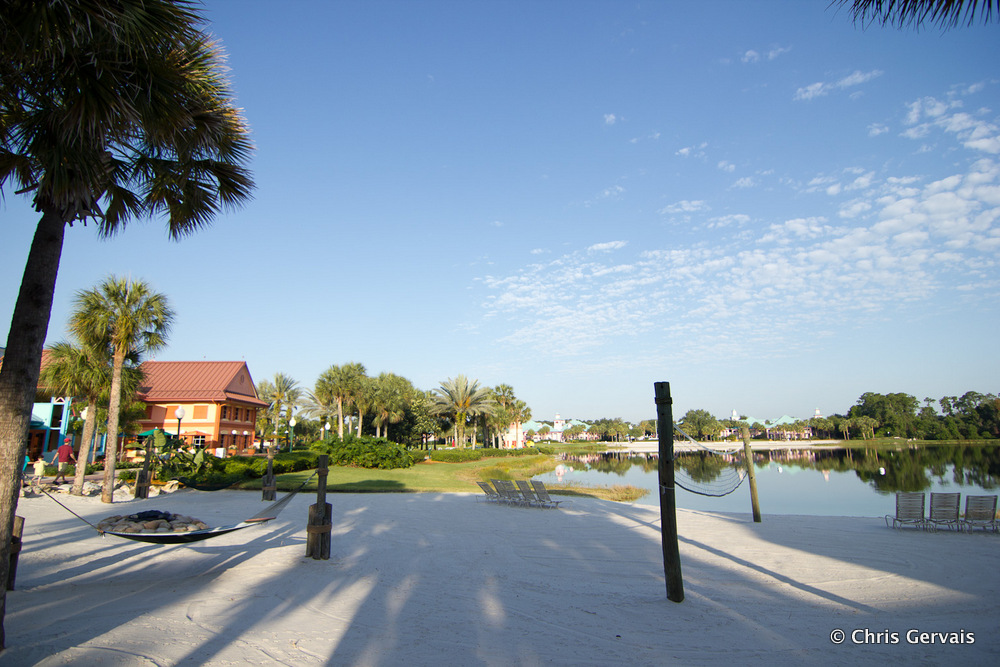 Hammocks & Volleyball Court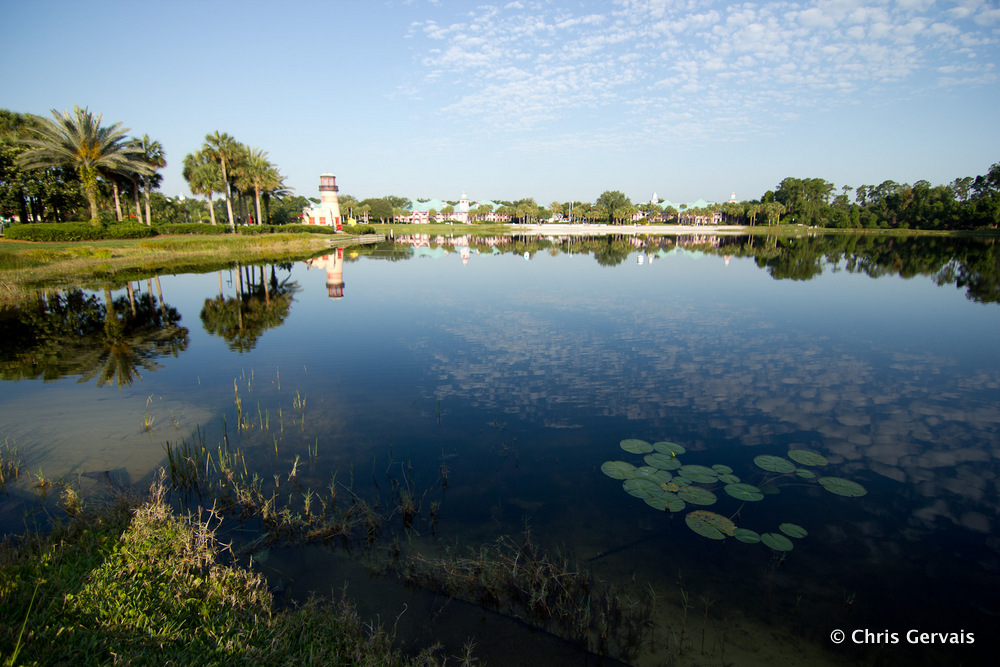 Marina from Across the Lake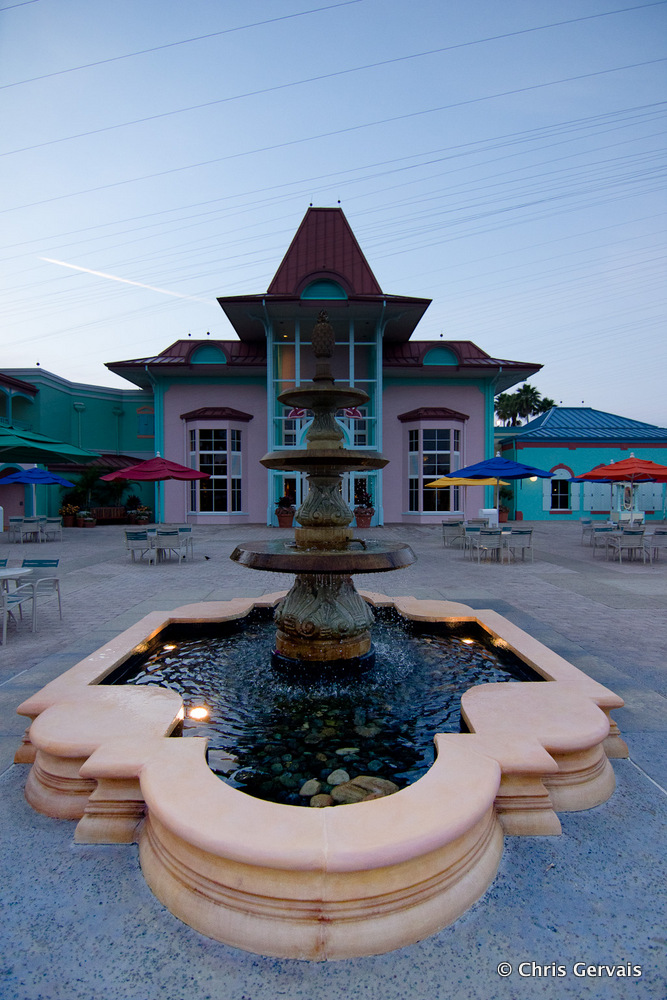 Old Port Royale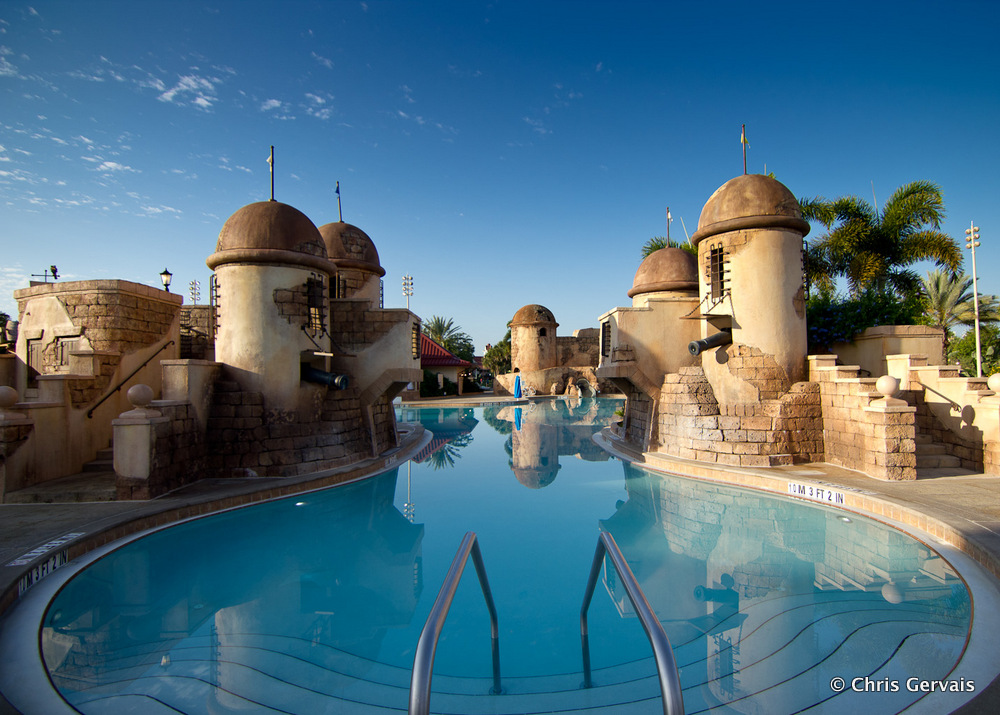 Old Port Royal Theme Pool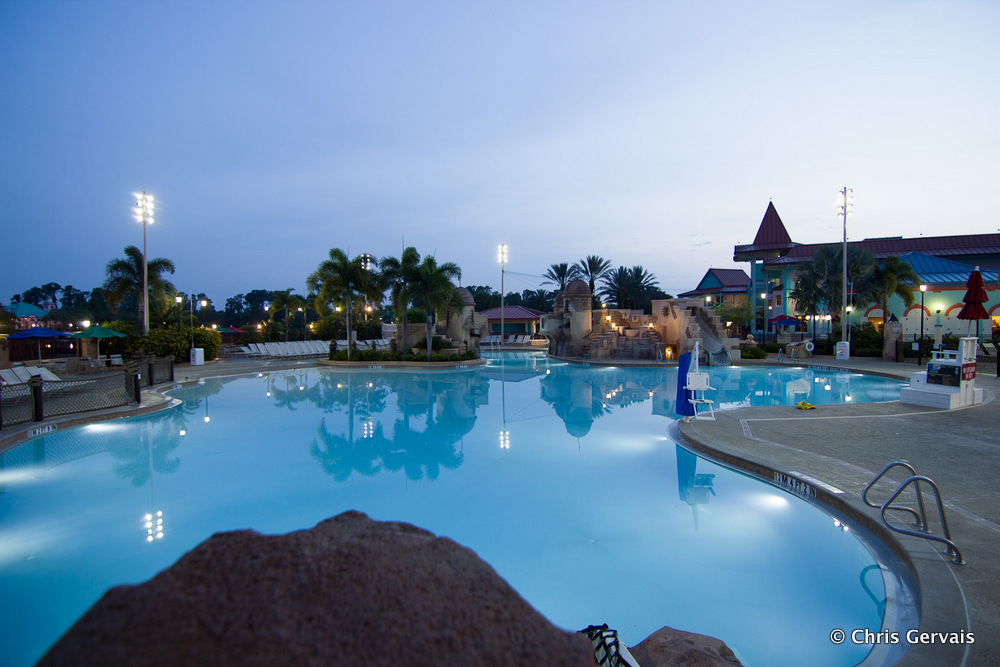 Pool View at Dawn