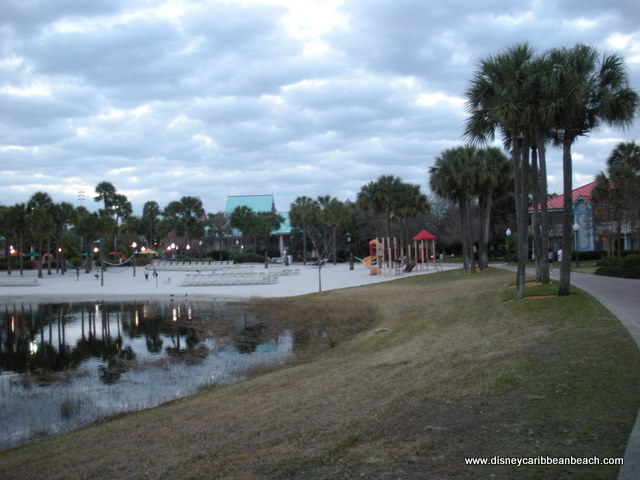 Today is the day! The 2017 Free Dining offer was announced this morning!
And, there's a change for guests hoping to score free dining during their stay at Caribbean Beach Resort: this year, guests at Moderate Resorts can get a free Quick Service Dining Plan (in the past Moderate Resort guests were able to get the Standard Dining Plan).
If you would like to upgrade to the Standard Dining Plan you'll need to pay the difference in price.
Travel dates for the 2017 Free Dining are: August 21-September 30; November 14-20; November 25-27; and December 3-23. There are NO October travel dates this year.
Guests must book a minimum 3-night stay AND purchase a minimum 2-day Park Hopper or Park Hopper Plus theme park ticket.
The free dining offer must be booked by July 7.
For additional details and to book your stay visit this page.
Are you planning on booking the free dining? Let us know in the comments.
Do you love Disney's Caribbean Beach Resort? Subscribe to the monthly Disney Hotels Fan newsletter! Join fellow fans over on our Facebook fan page and follow us on our Twitter feed @DisneyHotelsFan!]