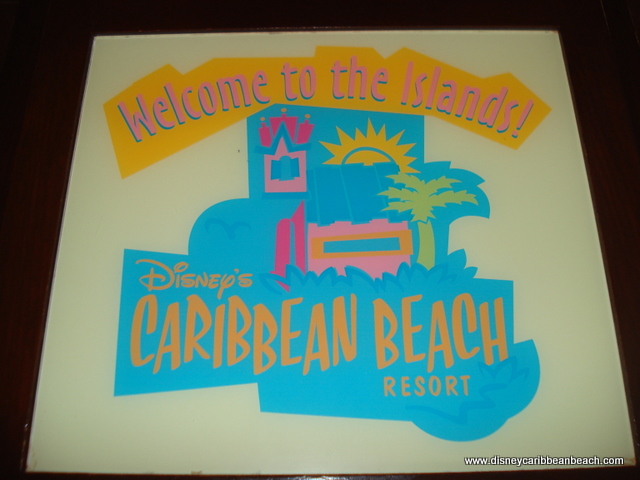 It's the battle of the Disney World moderate resorts! Disney's Caribbean Beach Resort vs. Port Orleans Riverside — how will they stack up? We've broken down our battle into a few key areas below.
Guest rooms
Caribbean Beach boasts bright, colorful newly redecorated Finding Nemo or Pirates of the Caribbean-themed rooms, each about 340 sq. ft. Port Orleans Riverside also has two types of rooms at 315 sq. ft. — the Magnolia Bend Southern plantation-themed rooms, and the more rustic Alligator Bayou rooms, with quilts and a more rustic look. So while both resorts are highly themed, we're going to give the edge to Caribbean Beach Resort for the extra room.
Location
Port Orleans Resort is located just northeast of Epcot, on Bonnet Creek Parkway, while Caribbean Beach Resort is located just south of Epcot, on E. Buena Vista Drive. So this category is a toss-up — both are about the same distance to all theme parks, with all the same transportation options.
Dining
Caribbean Beach Resort boasts the Market Street food court, Shutters table service restaurant, and the famous Banana Cabana pool bar. Port Orleans Riverside has the Riverside Mill food court, Boatwright's Dining Hall table service restaurant, and the River Roost lounge. So they offerings at each are on equal footing, and all get generally good reviews. Banana Cabana and the River Roost Lounge seem to have equal cult status among Disney die-hards, too, so we're going to call the dining category a tie!
Unique Features
Caribbean Beach Resort has the beautiful Barefoot Bay, pirate cruise for kids, and beautiful Old Port Royale theme pool. Port Orleans Riverside has Ol' Man Island pool recreation area, the Fishin' Hole stocked with catfish, blue gill and bass, and a special feature at the River Roost Lounge — Yehaa Bob Jackson! With his entertaining piano shows, he's about as unique as you can get for a resort. So, it is Yehaa Bob that tips te Unique Features category in Port Orleans Riverside's favor.
Summary
With one win apiece for each resort, plus two ties, the overall winner is … a tie! There's no one winner in this moderate resort battle. In our opinion, you can't go wrong with either Caribbean Beach Resort or Port Orleans Riverside.
Do you love Disney's Caribbean Beach Resort? Join fellow fans over on our facebook page and follow us on our twitter feed @DisneyHotelsFan.