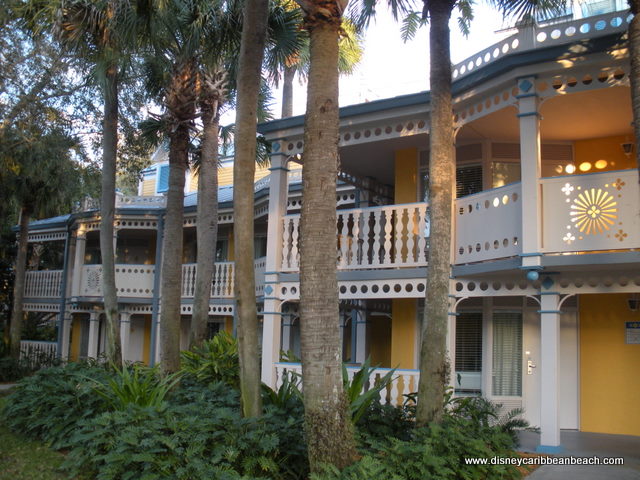 Early spring can be a slow time at Walt Disney World and often brings closures due to refurbishments. In early 2013 we see some of these extending to Disney's Caribbean Beach Resort at Shutters and in the Village of Jamacia.
Jan. 7-18, 2013: Old Port Royale Food Court/Shutters Restaurant entrance refurbishment will occur. Old Port Royale Food Court and Shutters Restaurant will remain open during this time.
Feb. 4 – June 28, 2013: Jamaica Village building painting and repairs will occur.
*UPDATED* April 29 – May 10, 2013: Custom House parking lot will undergo rejuvenation.
As with all things Disney, closure times and dates are subject to change. If you think they could impact your family vacation in a negative way you should call the resort to confirm.
Do you love Disney's Caribbean Beach Resort? Join fellow fans over on our facebook page and follow us on our twitter feed @DisneyHotelsFan.