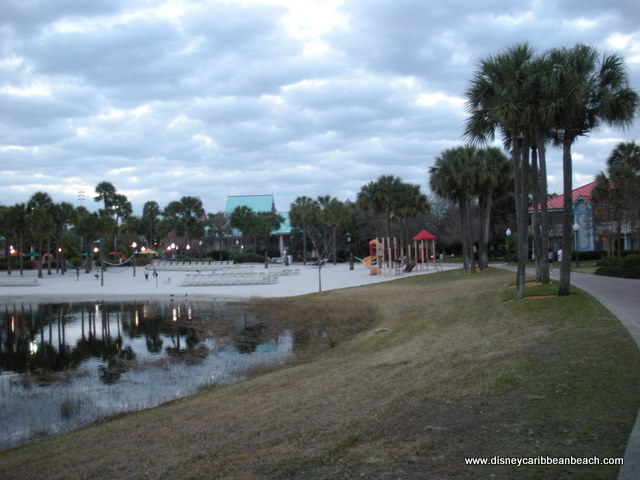 It's that time of year again – free dining was announced today for select dates from August through December.
Free dining is available on these dates: August 23–October 1; November 15-21; November 26-28; and December 10-21. Disney Visa Cardholders and residents of Canada can book their free dining for arrival dates beginning August 14!
Guests at Caribbean Beach Resort will receive the standard Disney Dining Plan for free with the offer, but can upgrade to the Deluxe Dining Plan by paying the price difference.
Disney also announced a room-only discount good from August 26 through November 5. This discount cannot be combined with free dining so you'll need to pick one or the other. 😉
The room discount at Caribbean Beach Resort is 25 percent from August 26 through October 1, and 20 percent from October 2 through November 5.
Free dining must be booked by July 8 while the room-only rate can be booked through August 31.
Will you be booking either of these discounts for the fall? Let us know in the comments.
Do you love Disney's Caribbean Beach Resort? Subscribe to the monthly Disney Hotels Fan newsletter! Join fellow fans over on our Facebook fan page and follow us on our Twitter feed @DisneyHotelsFan!