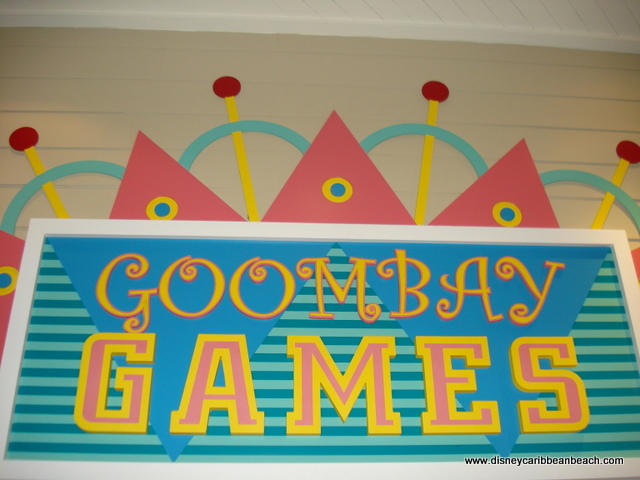 Head to Goombay Games Arcade and play the day away on the assortment of video and arcade games.
Goombay Games runs on an Arcade Cards system, as do most Disney arcades, and you must purchase points to play. $1.00 will buy you 50 play points, $5.00=250, $10.00=500, $20.00=1000, and $25.00 will buy you 1250 play points. Cards can be recharged throughout your stay.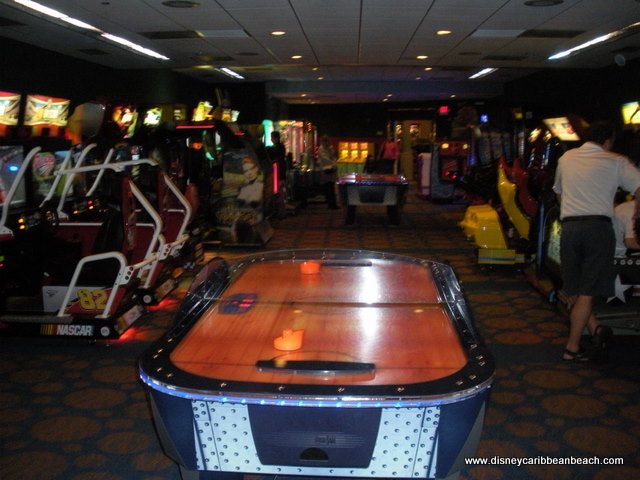 We, of course, highly suggest you plan for a few long-term air hockey tournaments…but, again, that's just our opinion of how to have fun… .
Visit our Activities & Amenities image gallery for more photos!