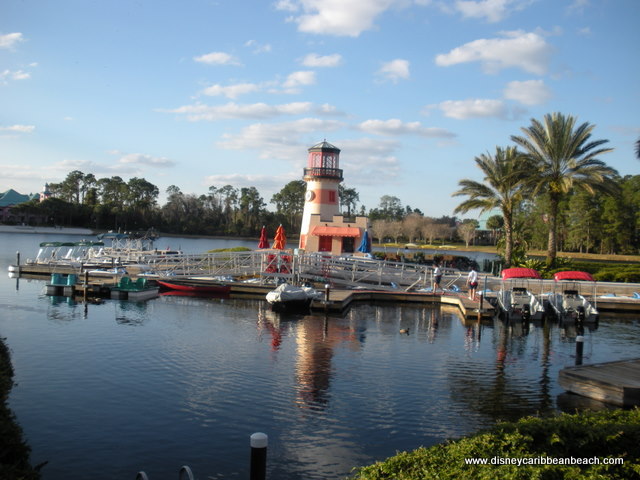 Arrr, ye mateys! Kids can learn to talk like a pirate and come home with a bag of pirate booty on this special 2-hour cruise that will make kids AND parent happy!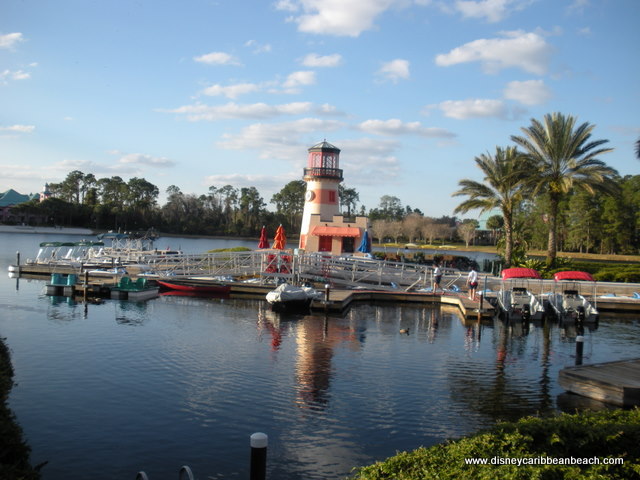 Arrr, ye mateys! Imagine you're 5 days into your week long Orlando vacation at the Caribbean Beach Resort. Pirate Mom and Pirate Dad are tired and could use a relaxing morning on their own. The solution? A Kids Pirate Adventure cruise!
This adventure departs the Barefoot Bay Marina on Sundays, Tuesdays, and Fridays at 9:30 a.m. and returns at approximately 11:30 a.m. with snack and drink provided.
On this special cruise for kids ages 4 to 12, little ones learn to talk like a pirate, visit ports of call, and could even return with a bag of pirate booty!
Find out more details about the pirate cruise here.
Disney World's website has additional info listed under Disney's Pirate Adventure.
Has your little one gone on a Disney Pirate Adventure Cruise? Share your review with us here, or leave a comment below.
Do you love Disney's Caribbean Beach Resort? Join fellow fans over on our Facebook page and follow us on our Twitter feed @DisneyHotelsFan.