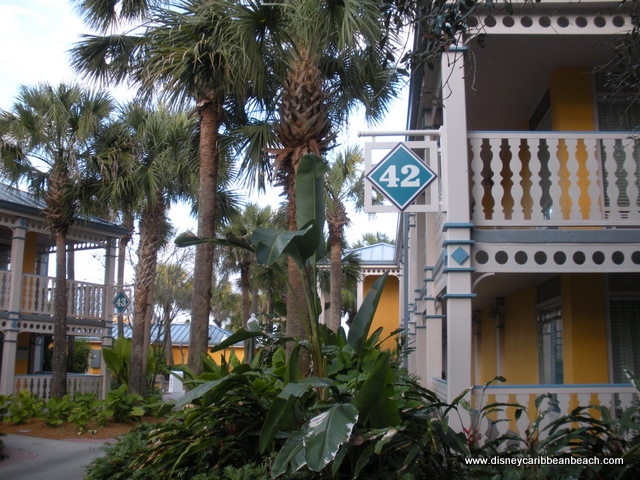 When you're starting to plan your next visit to the Walt Disney World Resort what are your go-to resources?
We have a bookcase full of Disney travel guides in addition to favorite websites, apps, and even podcasts. But we also have a couple of must-have resources – including a few select travel guides that we buy every year!
There are so many books published each year that cover Walt Disney World from every angle, and the number of websites is astonishing!
It can be somewhat overwhelming when you're trying to plan the perfect Disney vacation, and choosing the "right" or "best" travel guide shouldn't be part of the stress. After all, vacation planning should be fun!
Our friends at Walt Disney World for Grownups recently shared a few of their go-to planning resources including their favorite books, apps, ebooks, and websites (including this one!).
We'd love to hear if any of your favorite resources made the WDWFG list! And leave us a comment to let us know if they missed a book that you would absolutely recommend.
Do you love Disney's Caribbean Beach Resort? Subscribe to the monthly Disney Hotels Fan newsletter! Join fellow fans over on our Facebook fan page and follow us on our Twitter feed @DisneyHotelsFan!