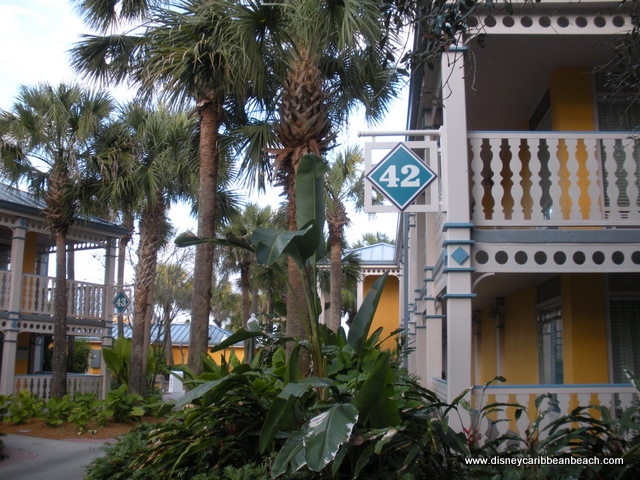 Happy New Year, Caribbean Beach Resort fans! If you've been to CBR before, then you've probably decided on your favorite village, building or even specific room. So how can you give yourself the best chance of getting your top room choice?
While sending a fax with your request used to be en vogue, these days, it's all about making your requests by phone.
Phone reservations
If you're booking by phone, you'll need to make your room request clear to the Disney World reservations agent. Then, call 5 days in advance of your arrival to be sure your request is still noted.
Online reservations
If you're booking online, there's not a way to make a specific request for a room beyond paying extra for preferred. Once you've made your online reservations, call Disney World reservations to get the request noted on your booking. Then, just as with phone reservations, call again 5 days in advance of your arrival to make sure your request is still noted.
When you arrive
Arriving early is the name of the game! Get to CBR early in the morning — you can check in as early as 6 a.m. — and remind the front desk Cast Member of your requests.
If they have you placed somewhere else, they might be able to switch you to your original requested room. There's also the option of moving rooms in a day or two if a better room becomes available.
Best of luck, and we'll see you at Caribbean Beach Resort soon!
Do you love Disney's Caribbean Beach Resort? Join fellow fans over on our facebook page and follow us on our twitter feed @DisneyHotelsFan.